Managing Your Multiple Myeloma
What Multiple Myeloma Remission Really Means
Get the must-know facts about multiple myeloma remission—and what it means for your health.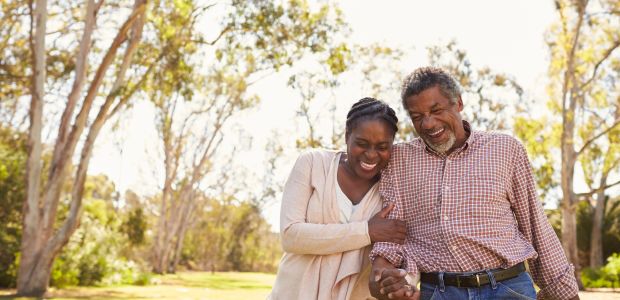 Must-Know Multiple Myeloma Facts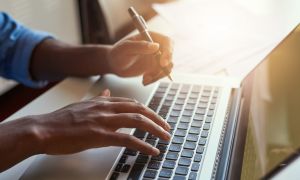 How Can I Transition From Cancer Patient to Cancer Survivor? Questions to Ask Your Doctor About Multiple Myeloma Recurrence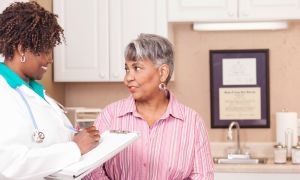 Why Remission Doesn't Mean Treatment Is Over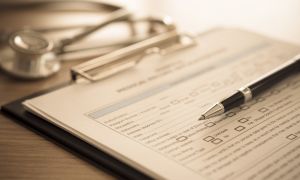 As a Cancer Survivor, How Can I Deal with My Fear of a Recurrence? Best Foods for Multiple Myeloma Treatment Managing Your Emotions During Multiple Myeloma Remission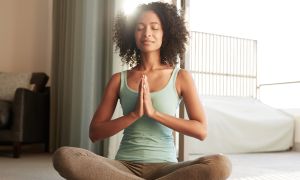 What You Need to Know About Multiple Myeloma Staying Fit During Multiple Myeloma Remission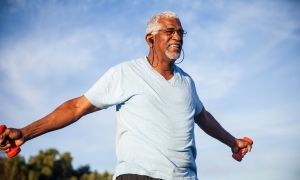 5 Mistakes to Avoid During Multiple Myeloma Remission