Why You Need the Whooping Cough (Pertussis) Vaccine
How to Prevent Whooping Cough
People are still getting sick from this preventable disease.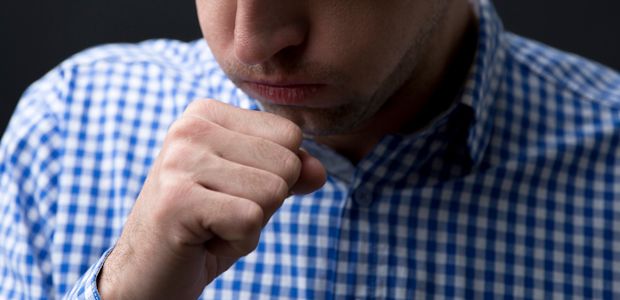 Protect Your Heart Health and Get Vaccinated

What You Need To Know About Whooping Cough The 10 Childhood Vaccinations All Parents Need to Know About

Can I Develop Whooping Cough (Pertussis) as an Adult? Tdap and 3 Other Vaccinations Adults Need
Myth or Fact: 6 Things You Need to Know About Vaccines
Adults Are Skipping Vaccines, But Shouldn't

How Effective Are Pertussis (Whooping Cough) Vaccines? Grandparents, Get Those Vaccines
Why Children Need Vaccinations
Vaccinations: Not Just for Kids!